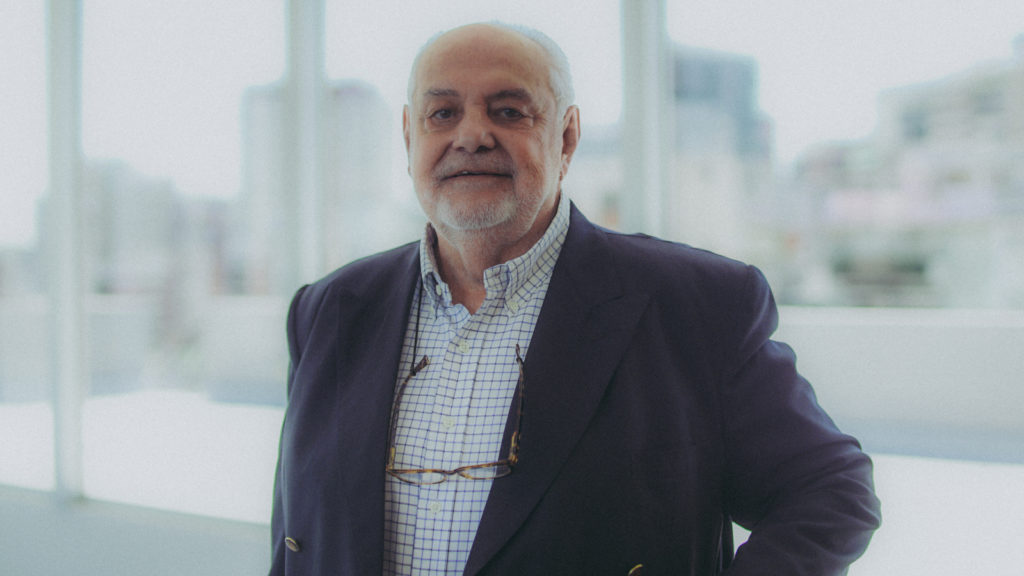 Name: Enrique José Francisco Gatti
Date and place of birth: April 26, 1948, in Buenos Aires.
Education:
– Colegio Nacional Nicolás Avellaneda (high school).
– University of Buenos Aires, Law school
Áreas of practice:
Trademarks.
Patents.
Utility and industrial models.
Copyright.
Assignment of technology.
Dumping.
Internet's legal framework.
Dumping in international commerce.
Competition defense.
Anti-trust law.
Articles and speeches: Gatti has collaborated on papers and articles on various IP law specialized journals. He is the co-author of "Precedents for negotiation regarding viticulture between Argentina and the European Community", and collaborated on the book "Commercial Code and complementary provisions. Case law and jurisprudence analysis" by Raúl A. Etcheverry T Vol.VI.
He gave lectures on prestigious Argentinian institutions, associations and universities (Universidad de Belgrano, Buenos Aires Bar Association, CEDIQUIFA, Argentinian Association of Industrial Property Agents (AAAPI), ASIPI, among others).
He is co-author of "Antecedentes para la negociación en materia vitivinícola entre Argentina y la Comunidad Europea" , Editorial Universidad de Congreso (Ocober, 2003) and collaborated on "Código de Comercio y Normas Complementarias. Análisis Doctrinario y Jurisprudencial" by Raúl A. Etcheverry Vol. VI, Ed. Hammurabi (October, 2006).
He is currently Vice-president of the Industrial Property and Copyright Commission of the City of Buenos Aires Bar Association:
Affiliations:
– Buenos Aires Bar Association
– City of Buenos Aires Bar Association
– Argentinian Association of Industrial Property Agents (AAAPI)
E-mail: eg@bertonmoreno.com.ar